Sunday, 8 April 2012
Last assignment in Layout - Diagonal Pan :)
This was fun :3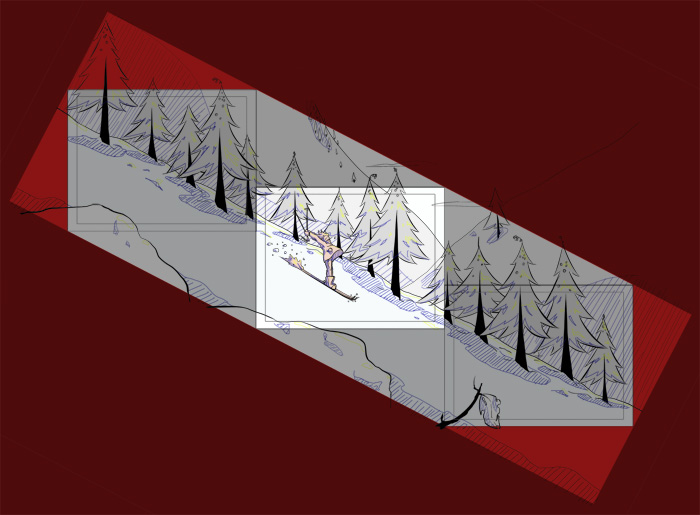 And the crappy animated GIF for shits and giggles :D shot in widescreen because I'm putting it in my demo reel on Thursday :P (reel is WS) and with extra tree overlays for speedy fun.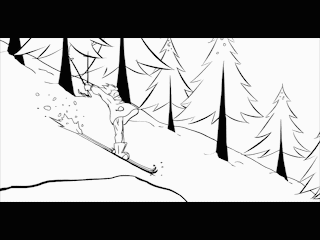 I've actually gone down a ski hill that way... first time I went down a blue run didn't go so well.
Tuesday, 3 April 2012
:) My concierge penguin, Pendleton. I prefer his expressions sheet over his poses sheet.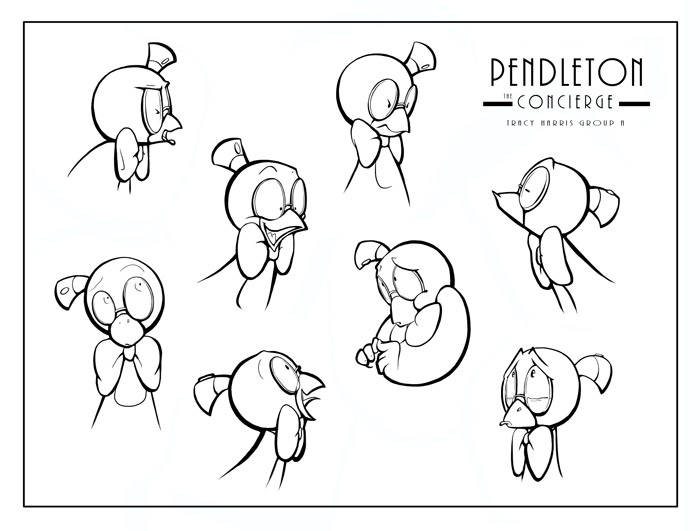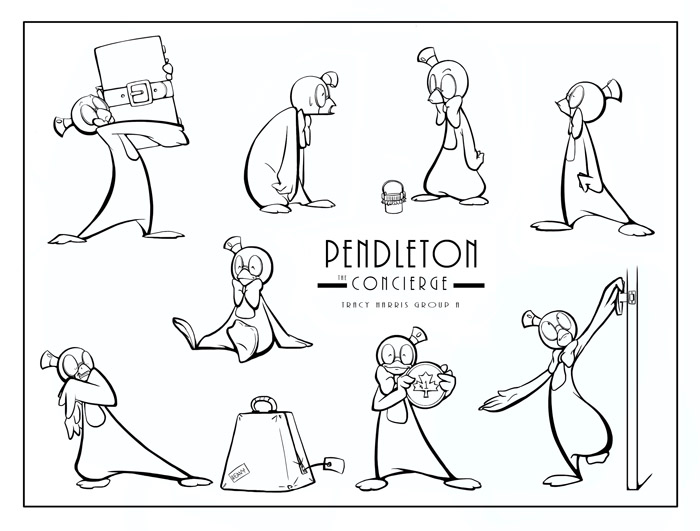 First final assignment out of the way... feels pretty good!!
PaintTool Sai is my new friend :D